10/25/2016
Joseph Ellers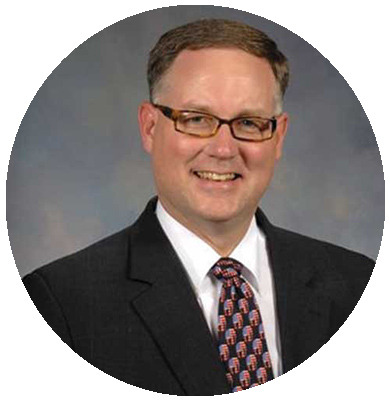 Joe began his sales career in 1978 and sales management responsibilities in 1984. In his career, he has worked with manufacturers, reps, and distributors. His company, Palmetto Associates, has worked with over 1700 customers throughout the world. He has worked with many of the major trade associations and is a long-time faculty member with UID.
He has authored the following books: The Sales Manager's Handbook; The Best Distribution Sales Book Ever; and Market-Driven Manufacturing (with F. Paul Clipp); along with a handful of history and fiction works.
Ellers has also written numerous articles for such publications as Textile Manufacturing, Quality Digest, Bobbin, Southern Purchaser, Networker, Electronic Distribution Today, Better Repping, The PT Distributor and Tradeshow Week as well as several training programs for the National Management Association.