10/11/2019
001 Finding the Balance: People, Product and Profitability
Presenter: Jason Bader
Date: Sunday, March 8, 2020

Time: 8:00-11:30 am

Level of Complexity: Intermediate
Course Description: This course is all about building a profitable operation. Managers need to understand how to lead their team down the path of profitability. It starts with getting everyone on the same page so that the location can provide a superior customer service experience. At the same time, the manager needs to be accountable to the asset have responsibility over. This is the balancing act of every effective manager. In this course, we will cover the basics of coaching, managing, and driving your way to profitable location growth.
Learning Objectives:
Discover how operating expenses effect net profit
Demonstrate how communication conveys expectations
Utilize effective time management techniques
Analyze customers based on profitability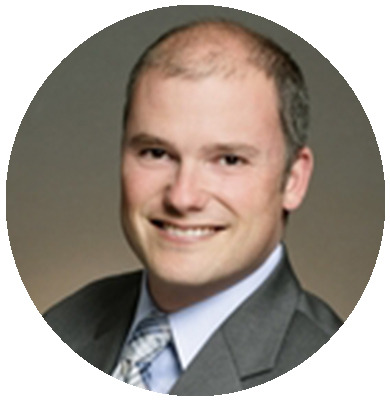 Jason is the managing partner of The Distribution Team. The Distribution Team specializes in providing excellence in inventory management training, business operations consulting and technology utilization to the wholesale distribution industry. Jason brings over 30 years of experience working in the distribution field. He has overseen various operational teams, managed small and large facilities, and served in an executive management capacity for the last 10 years of his distribution career.