10/11/2019
035 Every YES Begins with a Know: Web Search Secrets to Know More So You Can Sell More (Updated)
Presenter: Sam Richter
Date: Tuesday, March 10, 2020

Time: 8:00-11:30 am

Level of Complexity: Foundational
Course Description: The secret to sales success really isn't a secret: find the right prospect, at the right time, with the right message. It's the "HOW" you do it that very few know. When you understand how to quickly find the inside information about prospects and clients, you connect on a personal level, generate meaningful rapport, gain permission to ask challenging questions, identify new opportunities, and generate powerful introductions.
Learning Objectives:
Find information in ways you never thought possible including sales trigger events, existing lead lists, and hidden information on companies, industries, and people.
Use social media as a powerful sales and competitive "intelligence agent," and access the "Invisible Web" to find information that most think is not available online.
Leverage information to make a great impression, ensure relevancy, gain permission to ask challenging questions, and provide ongoing value to both prospects and clients.
Information is power; learn how to get past gate keepers, clearly differentiate from the competition, negotiate on value instead of price, and bottom line: win more business.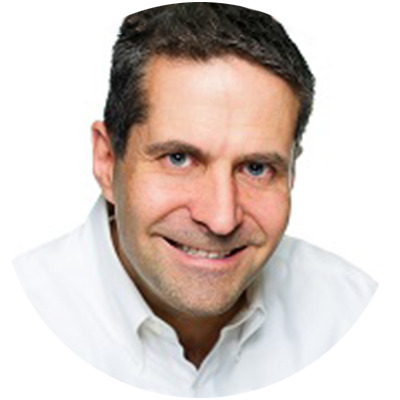 Sam is the founder of the #1-rated Know More! business improvement program and author of the award-winning and best-selling "Take the Cold Out of Cold Calling" book. Sam is considered the world's foremost expert on Sales Intelligence – finding information and then using it to identity new opportunities, win more business, and to build deeper and more meaningful client relationships. Learn how to grow your business through better information at Sam's Know More University Center.