10/11/2019
055 Coaching for Sales Success (Full)
Presenter: Paul Reilly
Date: Wednesday, March 11, 2020

Time: 1:00-4:30 pm

Level of Complexity: Intermediate
Course Description: If salespeople report to you, your number one responsibility is to coach. Our research shows that salespeople want more coaching and better coaching. Coaching is how you bring value to your sales team. Coaching requires a commitment to your team and time in the field. You can't coach from the locker room. In Coaching for Sales Success, sales leaders will learn how to coach their sales team and manage the sales process more effectively. Participants will be invited to a post-UID webinar.
Learning Objectives:
Create a profile of the ideal salesperson and list three recruitment ideas to attract ideal candidates
Identify three qualitative and quantitative objectives to help salespeople reach their goals
Plan and organize productive sales meetings that focus on performance, training, and development
Develop a coaching plan to help their sales team reach their full potential and sell more profitably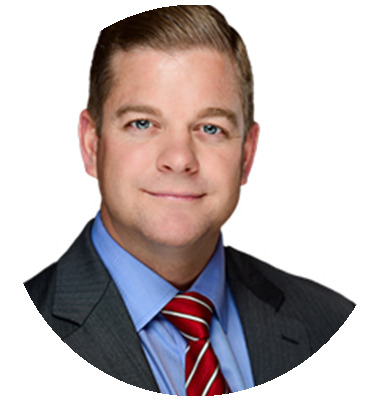 Paul is the owner and president of Tom Reilly Training. He began his sales career at the age of 16 in St. Louis, MO. He has sold car washes, painting services, jewelry, propane, construction tools and fasteners, and medical equipment. Paul has over fifteen years of business-to-business sales experience. For six of those years, he sold tools and fasteners for the Hilti organization. Paul joined the Hilti Master's club in 2010 and was recognized in 2011 with Hilti's three million dollar sales club. Paul Reilly is a salesperson at heart.