10/11/2019
004 Effective Forecasting and Demand Planning
Presenter: Jon Schreibfeder
Date: Sunday, March 8, 2020

Time: 8:00-11:30 am

Level of Complexity: Intermediate
Course Description: The goal of effective inventory management is to meet or exceed customers' expectations for product availability while maximizing your organization's net profits. In this course we will explore how to effectively anticipate what quantities of what products your customers will request.
Learning Objectives:
Evaluate their current forecasting activities
recognize areas of possible improvement
Leave the course with an outline of a customized forecasting/demand planning system that will lead their organization to greater productivity and profitability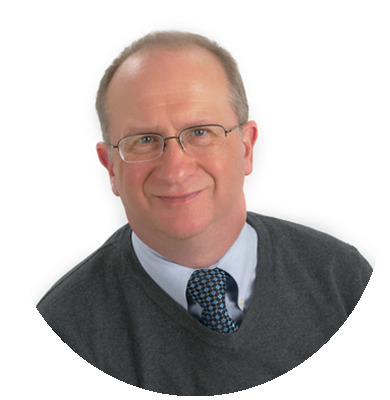 Jon is president of Effective Inventory Management, Inc., a firm dedicated to helping manufacturers, distributors, and large retailers throughout the world get the most out of their investment in stock inventory. For over 20 years, Jon has helped over three thousand firms improve their productivity and profitability through better inventory management.