10/11/2019
011 Balancing Product Availability and Your Inventory Investment
Presenter: Jon Schreibfeder
Date: Sunday, March 8, 2020

Time: 1:00-4:30 pm

Level of Complexity: Intermediate
Course Description: Product availability is critical to the success of your organization. Customers are more demanding than ever before. They want everything "yesterday". But distributors don't have unlimited funds (or space) to invest in large supplies of every product their customers might request. How do you meet or exceed customers' expectations while still earning a good profit?
Learning Objectives:
Develop an "approved stock list" for each location
Determine their "target" fill rate or customer service level
Identify products that require a higher or lower fill rate or customer service level
Increase product availability at the lowest possible cost
Accurately measuring customer satisfaction of product availability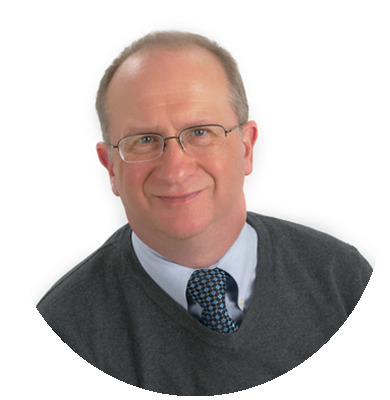 Jon is president of Effective Inventory Management, Inc., a firm dedicated to helping manufacturers, distributors, and large retailers throughout the world get the most out of their investment in stock inventory. For over 20 years, Jon has helped over three thousand firms improve their productivity and profitability through better inventory management.