Complete Story

10/11/2019
012 How to Improve Your Sales Team's Selling Skills (Full)
Presenter: Jim Pancero
Date: Sunday, March 8, 2020

Time: 1:00-4:30 pm

Level of Complexity: Advanced
Course Description: As the leader of your team, the selling skills you most want and need within your reps have to be identified and highlighted. You will learn the evolution of selling to explain why so many of your senior sales reps are stuck in outdated and ineffective selling philosophies. We will discuss the selling skills you need to look for in your next hire. You will learn the five most critical selling skills your team needs to achieve long term success. And you'll leave with an action plan to help you take these ideas back to share with your team.
Learning Objectives:
Understand why the older sales tactics are no longer effective in today' hyper-competitive selling environment
Identify the selling skills you most want to look for in the next sales rep you hire
Learning the five most critical selling skills (other than product knowledge) needed for success today and how you (as their manager) can build these skills within your team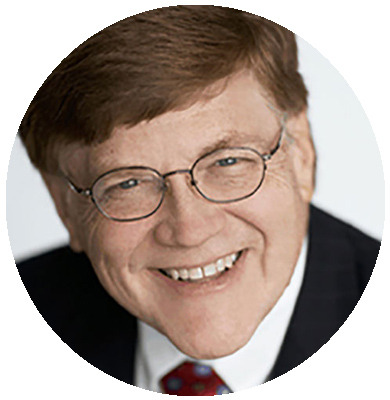 Jim is a Dallas based business-to-business sales and sales leadership expert and Hall of Fame professional keynote speaker and trainer. Jim has the leading-edge solutions you need to increase your team's competitive advantage. A leading go-to sales and sales leadership strategist for over three decades, Jim has been influencing, guiding and inspiring sales teams in more than 80 different industries to increase their sales, market share and profitability.
---
Bookstore
Mike Marks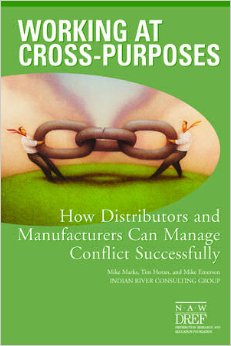 It takes a long time to develop good distributor-supplier relationships; unfortunately, it only takes a short time to destroy them. Best seller Working at Cross-Purposes, written by Mike Marks, Tim Horan, and Mike Emerson, takes a look at what really drives these relationships, how often they go bad, and why.