Complete Story

10/01/2012
Don A. Rice, Ph.D.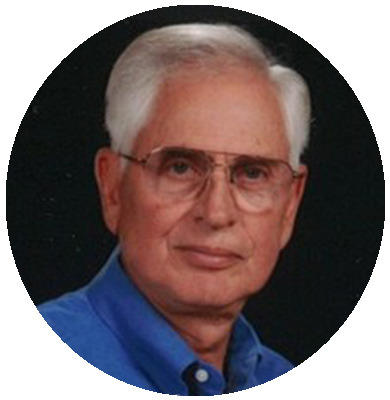 Dr. Rice is a noted author, lecturer and consultant to the distribution industry. His areas of expertise include: Profitability, Customer Service, Quality, Cash management and others areas. He has written nine books on distribution management.
He has served on numerous Boards of Directors of companies with sales ranging from 10 million to one billion dollars. He is exceptionally well informed concerning profitability with many successful distributor clients earning 30% annually or more on their investment.
He was Coordinator of the Industrial Distribution Program at Texas A&M University for 28 years. He was listed first among the top 20 Most Influential People in the Electrical Industry in America by Electrical Wholesaling. He served two years on the Texas Governor's Council for Quality Texas and is a noted authority in the applications of the Quality Process to distribution.
Because of his excellence in teaching and his national reputation as an industry leader he has been awarded the title of Professor Emeritus in Industrial Distribution at Texas A&M University.
Course he's instructing: