SAVE THE DATE FOR 2019!
The 2019 University of Innovative Distribution program will take place March 10 - 13 at the JW Marriott Indianapolis in Indianapolis, IN.
Click the video below to learn about our 2018 program
About UID
Since 1994, the University of Innovative Distribution (UID) has been a renowned educational program focused on the unique needs of the wholesale-distribution industry. Known worldwide for excellence in education, UID is sponsored by the leading distribution trade associations, in cooperation with the Innovative Distribution Program at Purdue University. Working together, these groups take great pride in providing a superior learning experience.
---

Purdue Certificate in Innovative Distribution
At the conclusion of the program, all attendees will receive, via mail, an official Letter of Completion issued by the Purdue University awarding 30 hours (3 CEUs – Continuing Education Units) for satisfactory completion of this four-day UID program. These CEUs may be applied toward your Professional Certificate in Innovative Distribution. As an Innovative distribution professional, the Purdue University Certificate recognizes your achievements and commitment to continuing education. The certificate is awarded upon completion of 90 hours (9 CEUs) of approved course work. A minimum of 30 hours must be earned through UID course participation. Additional credits may be derived from courses taken independently or through your trade association. Contact Dr. Kathy Newton, Department Chair, Innovative Distribution Program, at kanewton@purdue.edu for more information.
News & Announcements
A record number of attendees traveled to Indianapolis to attend the University of Innovative Distribution (UID)—March 11-14 at the beautiful JW Marriott Indianapolis.
Details >
You're convinced that you want to attend UID 2018, and we really want you there; now it's time to convince your boss! Most managers will be concerned about the return on investment—every dollar has to be justified, and so does the time away from the office. But don't worry, we've got you covered. Use these tools to show why your organization needs to invest in UID 2018!
Details >
---
Contact UID
MAIN OFFICE:
UID - University of Innovative Distribution
105 Eastern Avenue - Suite 104
Annapolis, MD 21403
Phone: 410/940-6348
Fax: 410/263-1659
Staff
Jessica Hauser Forte
Executive Director
jforte@univid.org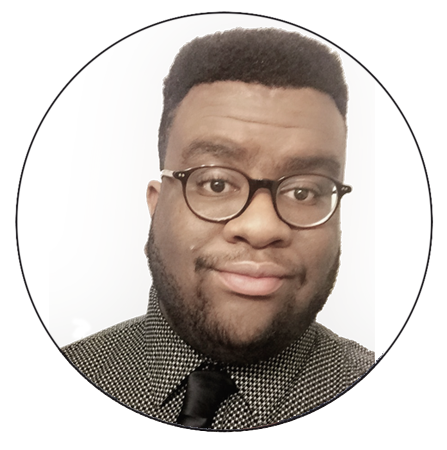 Vincent Moulden
Program Director
vmoulden@univid.org

---
Faculty Video