10/11/2019
031 Play to Win with a Market Strategy
Presenter: Steve Deist
Date: Tuesday, March 10, 2020

Time: 8:00-11:30 am

Level of Complexity: Advanced
Course Description: This course shows you how to stand out from the competition and create sustained competitive advantage. It takes you through the steps of developing and executing an effective business strategy using techniques specifically designed for distributors. It is intended for senior executives who are responsible for setting their company's strategic direction, and for those who aspire to such a position.
Learning Objectives:
Apply a strategic mindset to every decision you make
Understand the elements of business strategy, why they matter, and what your company may be missing
Identify the "critical few" areas of focus that will separate your company from the rest of the pack
Develop and execute plans that deliver results
Become the strategy guru for your organization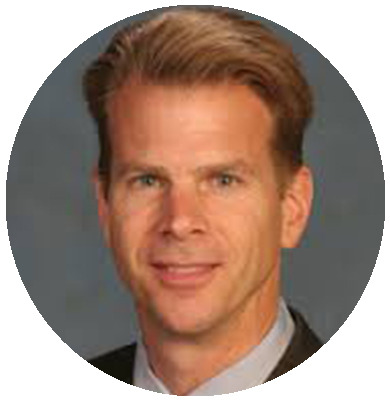 Steve is the Chief Operating Officer for Ewing Irrigation and Landscape Supply, a distributor with over 220 branches nationwide. He is also a Partner with Indian River Consulting Group. He has over 25 years of experience in distribution strategy, marketing channels, sales, operations and leadership. He is a published author, a highly rated speaker, a faculty member at the University of Innovative Distribution and serves on the boards of three large distribution companies.