10/11/2019
013. Presentation Power for Leaders
Instructor: Skip Weismann
Monday, March 15, 2021, 8:00-11:30 a.m.
Participants will learn the presentation skills and strategies of today's best professional speakers. There will be something for everyone to learn in this workshop regardless of experience with speaking and presenting. You will explore state-of-the-art approaches to structuring a presentation so that audiences members lean in to listen from the very beginning and stay engaged throughout without missing a beat. Attendees will learn strategies for overcoming any fear and anxiety of presenting to any audience, and as well as how to get even the most resistant audience members to participate and feel engaged in the presentation. Participants will also have an opportunity to have their most challenging presentation issues addressed so they leave with what they need to make this a highly valuable experience for all.
Skip Weisman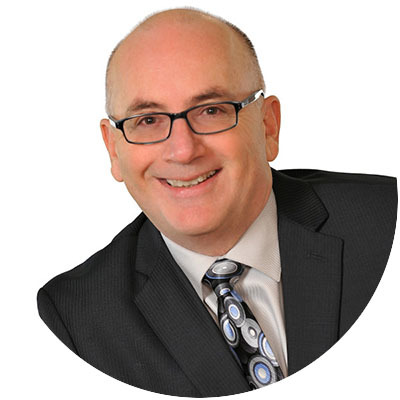 Skip's sixteen seasons as CEO for five professional baseball teams provides him with the ideal background to be a business coach that helps small businesses create championship companies. From 1986-2001 Skip served as CEO for five different professional baseball teams affiliated with the Boston Red Sox, Cincinnati Reds, New York Mets, Seattle Mariners, Tampa Bay Rays, and Texas Rangers.
As CEO, Skip's primary role was to put butts in seats, keep the beer cold, and the bathrooms clean at his stadiums to keep fans coming back night after night. Twice in his baseball career his franchise won "Organization of the Year" Awards from the primary industry publications, The Sporting News and Baseball America.
Since 2002 Skip has been a keynote speaker, author, and small business coach working with business owners and their employees to create championship company cultures and work environments. His clients report more positive, more productive, and even more profitable companies after working together.
Skip's first book Overcoming The 7 Deadliest Communication SINs: A New Standard for Workplace Communication (www.7DeadliestCommunicationSins.com) was published in May, 2018 and is the foundation of one of his signature programs for keynote speeches, workshops and seminars at corporate employee events and industry associations.
Since 2012 Skip has been a main stage keynote speaker and workshop presenter to audiences from 15-to-1500 in virtually every industry including manufacturing, healthcare, insurance, and financial services.