10/11/2019
010 Work Smarter, Reduce Your Stress & Lead by Example (Full)
Presenter: Steve McClatchy
Date: Sunday, March 8, 2020

Time: 1:00-4:30 pm

Level of Complexity: Foundational
Course Description: Just as a business must never stop learning, improving, and innovating to lead in the marketplace, as individuals we are faced with this same challenge. If you are interested in learning a decision-making system that can help you achieve more, overcome obstacles, and help you embrace the change that comes with improvement, this is a "don't miss" course.
Learning Objectives:
Focus on results and the true drivers of performance
Regain critical planning and personal time
Dramatically increase work and life engagement
Prevent burn-out and be an example of balance for others to follow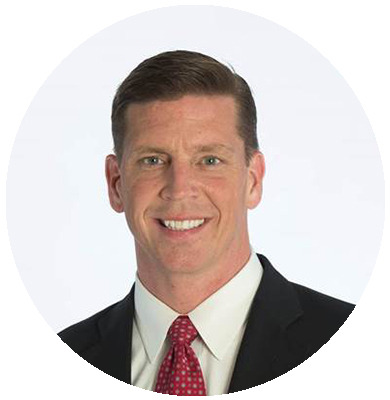 Steve is a keynote speaker, workshop leader and author of the New York Times Bestseller Decide: Work Smarter, Reduce Your Stress & Lead by Example. Decide has enjoyed global success and has been translated into 10 languages including Chinese, Russian, Japanese, and Spanish. Steve has spoken before thousands of audiences on the topics of leadership, performance, personal growth, and work/life engagement.