Complete Story

10/05/2015
Kathryne A. Newton, Ph.D.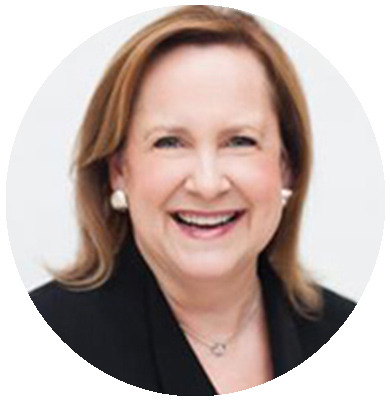 Kathy is a Professor, Supply Chain and Sales Engineering Technology and Associate Dean for Graduate Programs and Faculty Success, Purdue Polytechnic Institute at Purdue University. She also serves as Advisor for the University of Innovative Distribution Executive Management Conference, appointed September, 2005.
---
Bookstore
F. Barry Lawrence, Ph.D., Senthil Gunasekaran, Pradip Krishnadevarajan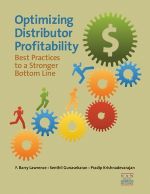 There are 47 best practices in Optimizing Distributor Profitability: Best Practices to a Stronger Bottom Line and all were developed from actual experiences of 84 real wholesale distribution firms across our industry. This groundbreaking research study is not academic modeling or theory; it is a powerful weapon for you to use to enhance your shareholder value.