Complete Story

10/25/2016
Joseph Ellers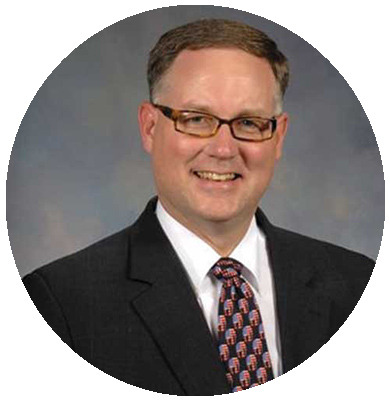 Joe began his sales career in 1978 and sales management responsibilities in 1984. In his career, he has worked with manufacturers, reps, and distribution. His company, Palmetto Associates, has worked with over 1700 customers throughout the world. He has worked with many of the major trade associations and is a long-time faculty member with UID.
He has authored the following books: The Sales Manager's Handbook; The Best Distribution Sales Book Ever; and Market-Driven Manufacturing (with F. Paul Clipp); along with a handful of history and fiction works.
Ellers has also written numerous articles for such publications as Textile Manufacturing, Quality Digest, Bobbin, Southern Purchaser, Networker, Electronic Distribution Today, Better Repping, The PT Distributor and Tradeshow Week as well as several training programs for the National Management Association.
---
Bookstore
Tom Reilly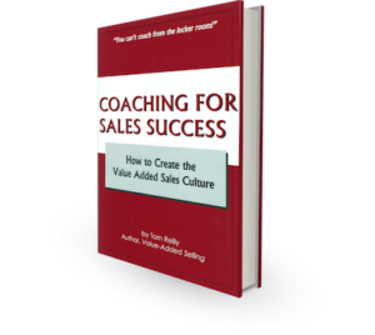 Coaching for Sales Success provides sales managers with a model for building the value added sales culture. As they read this book, they learn to think, plan, and execute strategically.
This book begins with a culture-building exercise to help sales managers develop a core focus. Each chapter builds on the previous chapter, as it helps sales managers construct a value added sales management infrastructure around this core focus.
By the time sales managers complete reading this book, they will have completed a strategic planning exercise to guide their sales organizations to success. The last section in this book offers sixteen follow-up training exercises to help sales managers prepare their salespeople for the rigors of Value-Added Selling.
These are the main topics in this book:
* Create the value added sales culture
* Hire the right people
* Set goals that motivate
* Train your salespeople for success
* Pay for performance
* Motivate your salespeople
* Coach your salespeople to success
* Coach your team to succeed