Complete Story

10/11/2019
002. Max Out Margins with Strategic Pricing
Instructor: Steve Deist
Sunday, March 14, 2020, 8:30 – 11:45 a.m.
Better pricing is one of the fastest ways to put more money on the bottom line. But…pricing changes can be complex and risky. This course outlines the steps to build a world-class pricing program that will grow profit while managing short- and long-term risks. We start with strategies and tactics for aligning your pricing with the market and your company goals. We review different approaches and concepts, including commodity Leadership & Professional Development, value-based vs. cost-based pricing, and functional discounting. A properly designed pricing strategy must be based on customer segments, so this course provides a framework for effective segmentation. The course includes individual exercises and a workbook to help students relate each topic to their own situation as we go. The workbook also contains supplemental material for ongoing self-study.
Steve Deist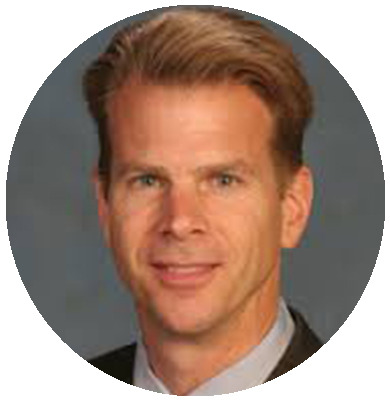 Steve is the Chief Operating Officer for Ewing Irrigation and Landscape Supply, a distributor with over 220 branches nationwide. He is also a Partner with Indian River Consulting Group. He has over 25 years of experience in distribution strategy, marketing channels, sales, operations and leadership. He is a published author, a highly rated speaker, a faculty member at the University of Innovative Distribution and serves on the boards of three large distribution companies.
---
Bookstore
Mike Marks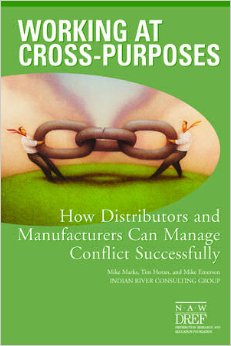 It takes a long time to develop good distributor-supplier relationships; unfortunately, it only takes a short time to destroy them. Best seller Working at Cross-Purposes, written by Mike Marks, Tim Horan, and Mike Emerson, takes a look at what really drives these relationships, how often they go bad, and why.