Complete Story

10/11/2019
009. Leaders are not Born. They are Built!
Instructor: Randy Disharoon
Sunday, March 14, 2021, 1:00-4:30 p.m.
Participants will learn the four phases of Leadership & Professional Development: 1) Build Within – take a personal Leadership & Professional Development assessment and begin to assimilate the four keys to develop your capacity to lead yourself and others. 2) Build Around – employ the five keys to recruiting and retaining top talent and cultivate the power of communication. 3) Build Up – discover the seven steps to developing a winning culture and how to lead during times of change and/or crisis. 4) Build Out – set a strategy to influence their industry and community and brainstorm ways to pass success on to the next generation of leaders.
Randy Disharoon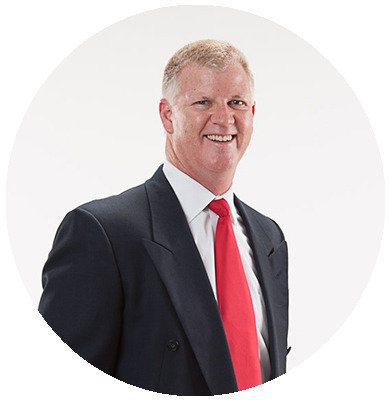 Randy has extensive background in both distribution and manufacturing makes him uniquely qualified to address the issues that both types of organizations face in today's market environment.
He holds a B.S. in Engineering and two master's degrees, including an MBA. At age 23, he was certified as a nuclear engineer. At 25, he was leading training courses for officers in the nuclear Navy. Since then, Randy has served in a number of leadership roles, and in every case, his teams have outperformed the market and peer teams. His timeless principles will unleash the potential of every leader in attendance.
---
Bookstore
Senthil Gunasekaran, Pradip Krishnadevarajan, F. Barry Lawrence, Ph.D.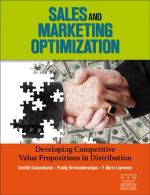 Sales and Marketing Optimization: Developing Competitive Value Propositions in Distribution is a first-of-its-kind, best practices study that focuses on aligning customer needs, sales force priorities, and wholesaler-distributor objectives to maximize value creation.