Complete Story

10/11/2019
019. Trust Is Not Enough: How to Create a Work Environment Based in High Levels of Respect
Instructor: Skip Weismann
Monday, March 15, 2021, 1:00-4:30 p.m.
Dozens of books have been written about trust in the last two decades and each lay out the case for the power of trust, but they ignore the higher value of respect. Civility and respect seem to be at an all-time low in society and in the workplace. This course will explore the power of trust, the importance of context in trust and five aspects of trust necessary to make work relationships work and participants will explore why trust is not enough. A distinction will be made between trust and respect that will foster a deep discussion to identify the differences and most importantly workshop an activity to define specific measurable and observable behaviors that will build on trust to get to respect in a workplace relationship and across a team or work environment.
Skip Weisman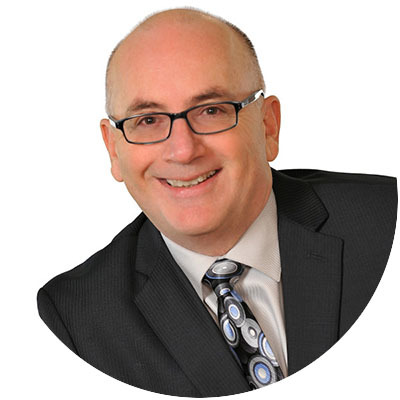 Skip's sixteen seasons as CEO for five professional baseball teams provides him with the ideal background to be a business coach that helps small businesses create championship companies. From 1986-2001 Skip served as CEO for five different professional baseball teams affiliated with the Boston Red Sox, Cincinnati Reds, New York Mets, Seattle Mariners, Tampa Bay Rays, and Texas Rangers.
As CEO, Skip's primary role was to put butts in seats, keep the beer cold, and the bathrooms clean at his stadiums to keep fans coming back night after night. Twice in his baseball career his franchise won "Organization of the Year" Awards from the primary industry publications, The Sporting News and Baseball America.
Since 2002 Skip has been a keynote speaker, author, and small business coach working with business owners and their employees to create championship company cultures and work environments. His clients report more positive, more productive, and even more profitable companies after working together.
Skip's first book Overcoming The 7 Deadliest Communication SINs: A New Standard for Workplace Communication (www.7DeadliestCommunicationSins.com) was published in May, 2018 and is the foundation of one of his signature programs for keynote speeches, workshops and seminars at corporate employee events and industry associations.
Since 2012 Skip has been a main stage keynote speaker and workshop presenter to audiences from 15-to-1500 in virtually every industry including manufacturing, healthcare, insurance, and financial services.
---
Bookstore
Bob DeStefano
Two big, related dynamics are changing the field of industrial and B2B marketing: It's an ever-younger crowd with a penchant for the wired and the wireless, and they don't enjoy phone sales calls. They're likely to Google you first, pop over to your website, then check out your social media accounts. How will they find you? What will they find when they do?