Complete Story

10/11/2019
037 The Unwritten Rules of Leadership: The Science Behind the Words (Full)
Presenter: Jamie Turner
Date: Tuesday, March 10, 2020

Time: 1:00-4:30 pm

Level of Complexity: Intermediate
Course Description: The world's most influential leaders understand the power of persuasion and how to use it to guide employees, team members, and business partners towards the vision they have for their organizations. Jamie will explain how to use tag questions to gain trust and confidence, how active listening can be the difference between success and failure, and how using the word "because" can be transform your persuasion skills.
Learning Objectives:
Work on your mindset first and your skillset second
"Think Backwards" to improve your influence with others
Implement the use of tag questions to win people over and "but" to erase previous statements
Turn a yes/no question into an either/or answer
Value of lead with a story (rather than with facts)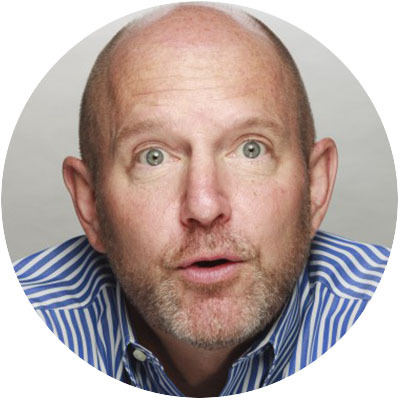 Jamie is an internationally recognized author, speaker and network TV news contributor who has worked with The Coca-Cola Company, AT&T, Holiday Inn and other global brands.
Jamie Turner is an internationally recognized speaker, author, and CEO who is a recipient of the Socialnomics "Top Keynote Speaker" award (along with Tony Robbins, Ariana Huffington, and Richard Branson).
---
Bookstore
Senthil Gunasekaran, Pradip Krishnadevarajan, F. Barry Lawrence, Ph.D.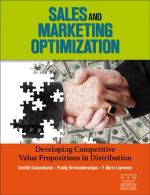 Sales and Marketing Optimization: Developing Competitive Value Propositions in Distribution is a first-of-its-kind, best practices study that focuses on aligning customer needs, sales force priorities, and wholesaler-distributor objectives to maximize value creation.