Complete Story

10/11/2019
050 15 Ways to Grow Your Business in Every Economy
Presenter: Mary Kelly, Ph.D., CDR, U.S. Navy (ret)
Date: Wednesday, March 11, 2020

Time: 1:00-4:30 pm

Level of Complexity: Intermediate
Description: You are wonderful with clients, you understand what you need to do to stay current in your field, and you have a great staff, but running a business is tough. Working in the financial profession today involves all kinds of other tasks as well. In this fast-paced, dynamic, and fun course, Mary incorporates workable solutions for today's tough business problems. Learn how to maximize your time and resources for greater productivity and profits.
Learning Objectives:
Learn how to put together a dynamite, well-organized business plan that defines your business strategy
Track the strengths and weaknesses of your teams to best assign tasks, align goals, and achieve optimal outcomes.
Implement actionable items to create cohesive teamwork, improve personal and professional productivity, and better engage those around you using a daily tracking tool.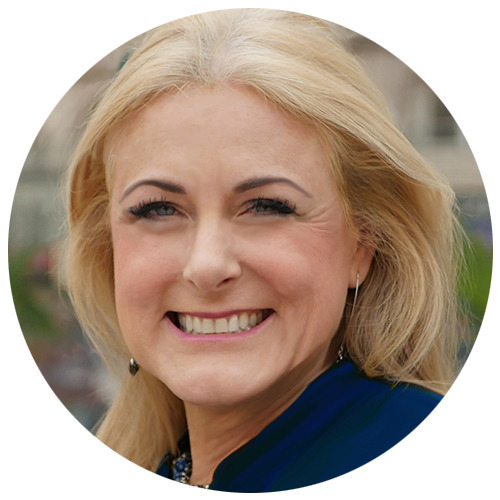 Mary speaks and advises on leadership, economics, productivity, and business growth. She is an internationally renowned author of eleven books. Mary's best-selling books, 15 Ways to Grow Your Business in Every Economy, Master Your World, and Why Leaders Fail, are used in 9 countries.
---
Bookstore
Don Buttrey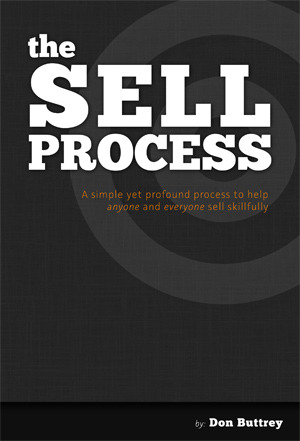 If you want to get action, you must become a master of the interaction.
Tactical pre-call planning is vital before sales interactions - and this book provides a practical framework to help you prepare and execute highly effective selling! This is an easy read - that clearly provides significant direction and skill for all sales and sales support professionals who interact daily with customers.