Complete Story

10/11/2019
034 Measuring and Reporting Value Added Savings
Presenter: Tim Underhill
Date: Tuesday, March 10, 2020

Time: 8:00-11:30 am

Level of Complexity: Foundational
Course Description: In this course we will walk you through how to measure value added savings for any solution you provide. It is focused on industrial, construction and heavy commercial sales/contracts. We will provide work sheets and case studies to work through on how to measure the savings. We will also demonstrate tools to help you capture, sell and report value added savings. However, this will not be a class focused on selling, it is primarily focused on the Measurement and Reporting of Value-Added savings.
Learning Objectives:
How to determine what cost drivers your solution impact
How to measure these cost drivers in terms of dollar savings
How to report the savings to customers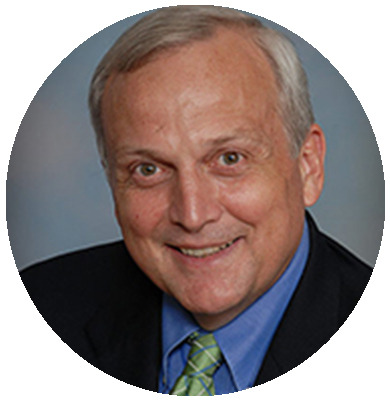 Tim is president of Strategic Business Solutions. His focus is to help distributors and manufacturers develop the skills and tools to document their value, develop account penetration/retention strategies, and create unique selling propositions based on total cost. Some of his clients have been able to document total cost savings of 20% or more compared to the annual purchase/sales price involved.
---
Bookstore
Mary Kelly, PhD, Commander, US Navy (ret)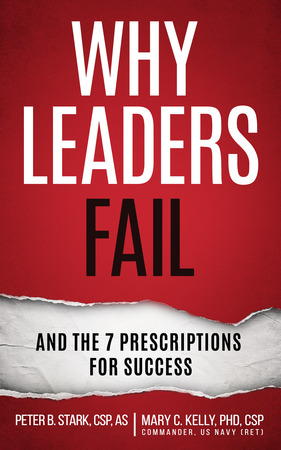 Why do so many leaders fail, and what do the best do differently?
Whether you're in your first year of leadership or your 20th, Why Leaders Fail is a must read for aspiring leaders who know they need to be constantly learning, improving, and developing their leadership skills.
Gain insight into behaviors that may be sabotaging the loyalty of your direct reports.
Identify the barriers undermining your team's ability to get things done.
Understand why your top talent may not be performing up to their potential.
Gain tools to help you align team goals with the organizational mission.
Gain awareness of how you are perceived by your direct reports, peers, and supervisors.
49 actionable prescriptions for success.
Facilitate an environment where employees can grow and develop to their full potential.
Free access to a personalized leadership assessment to identify your leadership strengths and weaknesses.