Complete Story

01/25/2022
Skip Weisman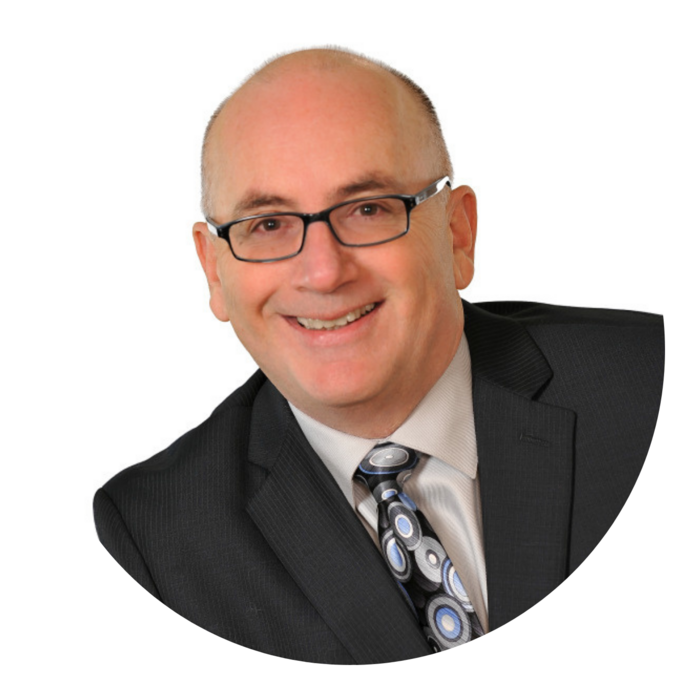 Skip Weisman's former career as professional baseball CEO is the perfect person to speak about creating a high-performing team in the workplace. Twice in his 20-year career, his teams were recognized as "Organization of the Year" for the entire minor league professional baseball industry. During his career teams Skip led as CEO were affiliated with the Boston Red Sox, Cincinnati Reds, New York Mets, Seattle Mariners, Tampa Bay Rays, and Texas Rangers.
For the last 20 years since leaving baseball after 2001, Skip has coached and consulted with small businesses to create high-performing workplaces. In 2018 Skip published his first book, "Overcoming The 7 Deadliest Communication SINs: A New Standard for Workplace Communication," that is the foundation of his work with organizations to transform workplace performance. And, in 2019 he became a certified coach for The Great Game of Business which is designed to specifically create high-performing teams in the workplace.
---
Bookstore
F. Barry Lawrence, Ph.D., Senthil Gunasekaran, Pradip Krishnadevarajan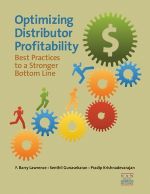 There are 47 best practices in Optimizing Distributor Profitability: Best Practices to a Stronger Bottom Line and all were developed from actual experiences of 84 real wholesale distribution firms across our industry. This groundbreaking research study is not academic modeling or theory; it is a powerful weapon for you to use to enhance your shareholder value.