Complete Story

01/25/2022
Sam Ritchter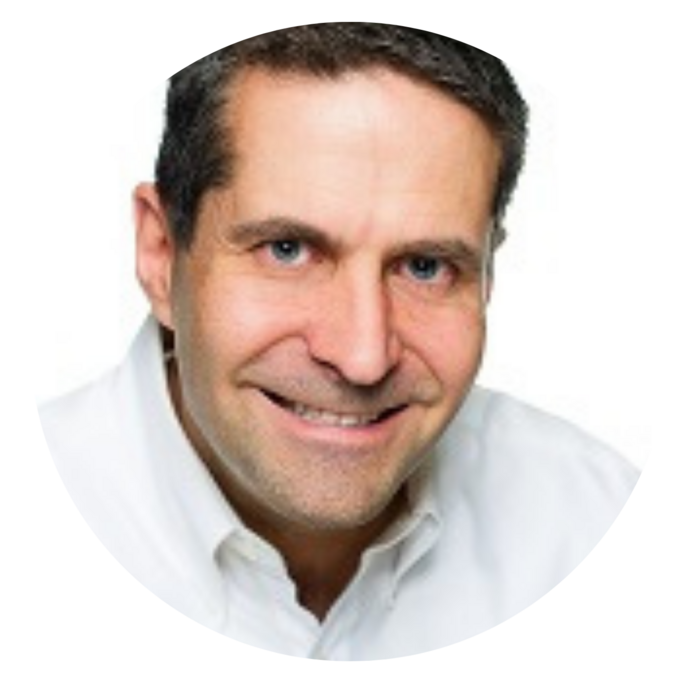 Named one of the World's Top 50 Sales Keynote Speakers and one of the 15 Highest Rated Speakers for Virtual Events, bestselling author and Hall of Fame speaker Sam Richter delivers his #1 rated, incredibly dynamic, highly entertaining, and extremely high-content keynote presentations and workshop sessions to audiences worldwide. Sam was named one of the nation's Top 25 Most Influential Sales Leaders and through his in-person programs and online resources, Sam helps thousands of professionals each year learn the power of Sales Intelligence to generate millions of dollars in new revenue. Sam serves on the Board of Directors for numerous technology companies and he is a past finalist for Inc. Magazine's Entrepreneur of the Year.
---
Bookstore
Mary C. Kelly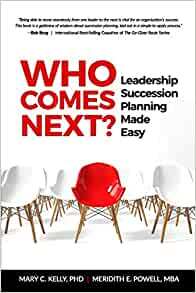 Leaders leave. It's inevitable. It might even happen today. Are you prepared? Every organization needs a plan for leadership succession, but few leaders know how to start the process. WHO COMES NEXT? solves that problem and easily guides you through the steps of creating and implementing a viable succession plan.
This essential guidebook simplifies the process and gives you the tools you need to build and activate your leadership succession. You'll find a comprehensive action plan, a library of all the tools needed to develop and sustain your plan, and a resource guide. You'll learn how to:
Communicate with customers about the change
Identify talent gaps in your succession plan
Decide which succession planning model to adapt
Find the next generation of leadership within your organization
Handle the unique emotional complexities of succession in a family-owned business
Whether you are part of a small, family business, a Fortune 500 company, or a non-profit, you need to start now by answering the question: WHO COMES NEXT?