Complete Story

10/31/2022
Bart Basi
New to UID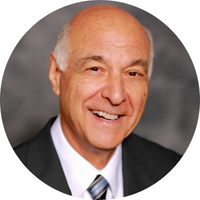 Dr. Basi has expertise in the areas of financial accounting, business succession, business valuation, mergers and acquisitions, retirement and estate planning, strategic planning, and tax aspects of business decisions for closely held and family businesses. He speaks nationwide, writes, and researches all of these areas. He has written five loose-leaf bound books, fourteen workbooks, and over 300 articles, and has worked with hundreds of businesses and associations.
Journals that have published Dr. Basi's work include "Money Matters," "The American Journal of Small Business," "The Journal of Family Law," "The Journal of Estate Planning," "The Tax Lawyer," "Small Business Taxation," "Taxation for Individuals," "Taxation for Accountants," "Taxation for Lawyers," "The CPA Journal," and "The Tax Executive". Dr. Basi is the author of "The Tax Report," a bi-monthly report on income and estate tax matters for closely-held businesses, "Accounting and Taxes," a monthly column distributed to individuals and trade journals, and the "Tax Advisory," a monthly tax advisory for closely-held and family businesses.
---
Bookstore
Colleen Stanley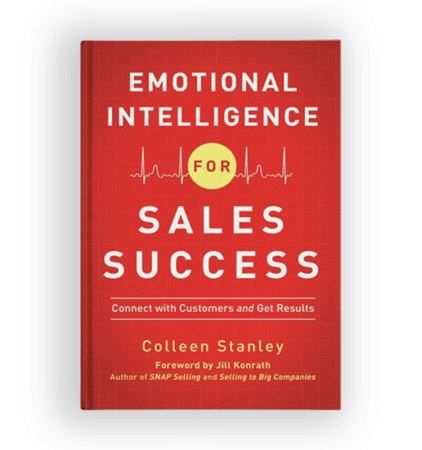 In Emotional Intelligence for Sales Success, you'll learn how to increase impulse control for better questioning and listening, which EI skills are related to likability and trust, how empathy leads to bigger sales conversations and more effective solutions, how emotional intelligence can improve prospecting efforts, which EI skills are most common among top sales producers, and much more.
Customers can get product information and price comparisons online. The true differentiator between you and a bot is your ability to deftly solve problems and build relationships. From business development to closing the deal, emotional intelligence will drive your performance - and your success.