Complete Story

10/15/2012
Dirk Beveridge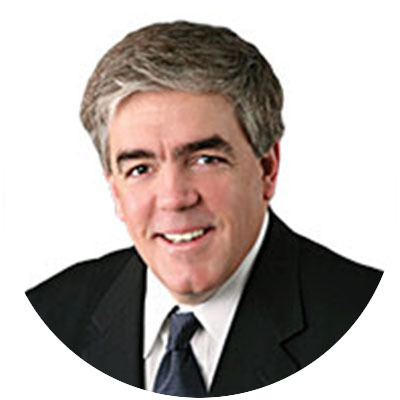 Dirk is the leading advocate of change and innovation throughout wholesale distribution. He delivers a new voice, a new energy, and a new outlook. He founded UnleashWD in 2012 after he noticed the trend of innovation bypassing wholesalers and distributors. UnleashWD is now setting a bold agenda for the 300,000 distributors in the country.
For over 25 years as a consultant to a wide range of companies, Dirk has helped leading firms align, focus, and strengthen their sales and leadership strategies to remain relevant, outperform the market, and provide deeper value to customers.
---
Bookstore
Bob DeStefano
Two big, related dynamics are changing the field of industrial and B2B marketing: It's an ever-younger crowd with a penchant for the wired and the wireless, and they don't enjoy phone sales calls. They're likely to Google you first, pop over to your website, then check out your social media accounts. How will they find you? What will they find when they do?