Complete Story

10/05/2012
J. Michael Marks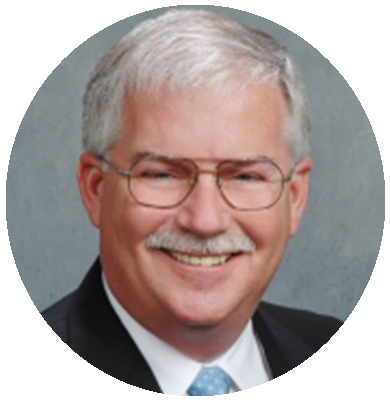 Michael is a dynamic speaker, popular business author, and both an NAW Research Fellow and the Managing Partner of the Indian River Consulting Group. The boutique firm has worked with distributors of all sizes up to those over $40 billion in revenue per year. Mike sits on the boards of several distributors and provides arbitration and expert witness services for manufacturers and distributors in contract disputes.
---
Bookstore
Mary Kelly, PhD, Commander, US Navy (ret)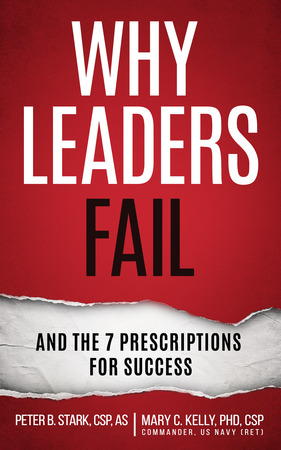 Why do so many leaders fail, and what do the best do differently?
Whether you're in your first year of leadership or your 20th, Why Leaders Fail is a must read for aspiring leaders who know they need to be constantly learning, improving, and developing their leadership skills.
Gain insight into behaviors that may be sabotaging the loyalty of your direct reports.
Identify the barriers undermining your team's ability to get things done.
Understand why your top talent may not be performing up to their potential.
Gain tools to help you align team goals with the organizational mission.
Gain awareness of how you are perceived by your direct reports, peers, and supervisors.
49 actionable prescriptions for success.
Facilitate an environment where employees can grow and develop to their full potential.
Free access to a personalized leadership assessment to identify your leadership strengths and weaknesses.