Complete Story

03/13/2014
Working at Cross-Purposes: How Distributors and Manufacturers Can Manage Conflict Successfully
Mike Marks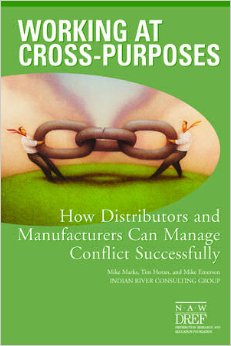 It takes a long time to develop good distributor-supplier relationships; unfortunately, it only takes a short time to destroy them. Best seller Working at Cross-Purposes, written by Mike Marks, Tim Horan, and Mike Emerson, takes a look at what really drives these relationships, how often they go bad, and why.
---
Bookstore
F. Barry Lawrence, Ph.D., Pradip Krishnadevarajan, Senthil Gunasekaran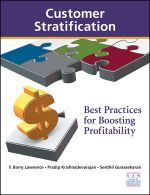 Best-in-class distributors categorize customers based on various factors, but customer stratification has long been an unexplored area for most distribution companies. Not anymore. At last, that gap is filled by this first-of-its-kind research study, Customer Stratification: Best Practices for Boosting Profitability.