Complete Story

10/02/2014
Jason Bader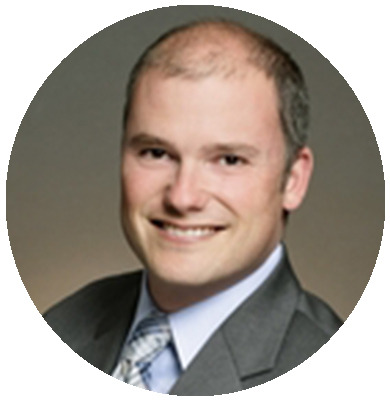 Jason is the managing partner of The Distribution Team. The Distribution Team specializes in providing excellence in inventory management training, business operations consulting and technology utilization to the wholesale distribution industry. Jason brings over 30 years of experience working in the distribution field. He has overseen various operational teams, managed small and large facilities, and served in an executive management capacity for the last 10 years of his distribution career.
---
Bookstore
F. Barry Lawrence, Ph.D., Senthil Gunasekaran, Pradip Krishnadevarajan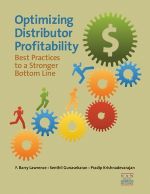 There are 47 best practices in Optimizing Distributor Profitability: Best Practices to a Stronger Bottom Line and all were developed from actual experiences of 84 real wholesale distribution firms across our industry. This groundbreaking research study is not academic modeling or theory; it is a powerful weapon for you to use to enhance your shareholder value.