Complete Story

10/02/2014
Jason Bader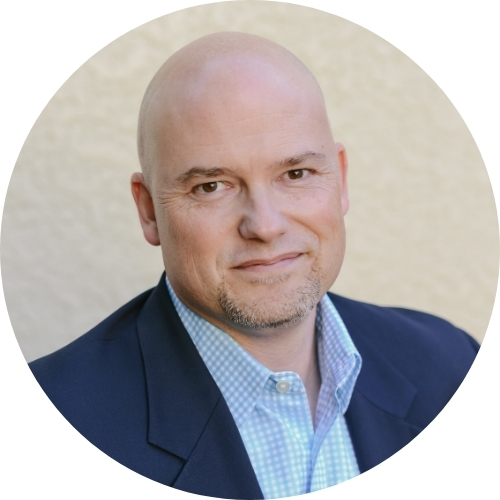 Jason is the managing partner of The Distribution Team. The Distribution Team specializes in providing excellence in inventory management training, business operations consulting, and technology utilization to the wholesale distribution industry. Jason brings over 30 years of experience working in the distribution field. He has overseen various operational teams, managed small and large facilities, and served in an executive management capacity for the last 10 years of his distribution career.
---
Bookstore
Thomas A. Cook
Mastering Global Business Development and Sales Management

focuses on the importance of companies and executives recognizing that their organization is sales driven, and that there is a definite pronounced connection between sales and all other aspects of how a company operates. It details the sales manager's role in developing sales personnel, delivering new business to the organization, and otherwise becoming a driving force for the overall prosperity of the company. This book differentiates itself by providing the essence of international sales management.