Complete Story

10/11/2019
031. The Leadership Imperative
Instructor: Dirk Beveridge
Tuesday, March 16, 2021, 1:00 – 4:30 p.m.
Your success as a leader is ultimately dependent upon your ability to align a high potential team around winning ideas. Now more than ever in the midst of uncertainty and volatility, Leadership & Professional Development throughout distribution requires building inspired teams, championing change, and creating a culture of high performance. This course will introduce you to a variety of Leadership & Professional Development frameworks with a primary focus on how to apply those while inspiring focus, commitment, growth, and results from your team. You'll leave the course with a renewed commitment to creating significant impact for your business as well as each individual on your team.
Dirk Beveridge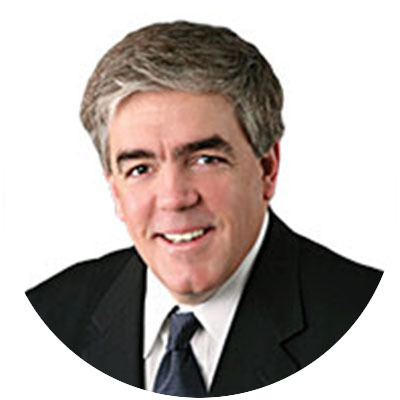 Dirk is the leading advocate of change and innovation throughout wholesale distribution. He delivers a new voice, a new energy, and a new outlook. He founded UnleashWD in 2012 after he noticed the trend of innovation bypassing wholesalers and distributors. UnleashWD is now setting a bold agenda for the 300,000 distributors in the country.
For over 25 years as a consultant to a wide range of companies, Dirk has helped leading firms align, focus, and strengthen their sales and leadership strategies to remain relevant, outperform the market, and provide deeper value to customers.
---
Bookstore
F. Barry Lawrence, Ph.D., Pradip Krishnadevarajan, Senthil Gunasekaran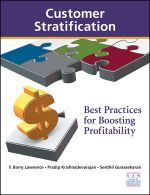 Best-in-class distributors categorize customers based on various factors, but customer stratification has long been an unexplored area for most distribution companies. Not anymore. At last, that gap is filled by this first-of-its-kind research study, Customer Stratification: Best Practices for Boosting Profitability.