Complete Story

10/11/2019
008. Marketing in a Multi-Channel World
Instructor: Steve Deist
Sunday, March 14, 2021, 1:00 – 4:30 p.m.
This course covers the fundamentals of strategic marketing and shows how to leverage them in the age of digital channels. Many distributors are caught up in the technology race but lack a market-based strategy to ensure that their investments pay off. In this course you will learn how to use data and customer insight to deliver the right value propositions to the right customers, using the right channels. The content is based on the instructor's extensive experience with world-class distributors and manufacturers. It includes individual exercises and a workbook to help students relate each topic to their own situation as we go. The workbook also contains supplemental material for ongoing self-study.
Steve Deist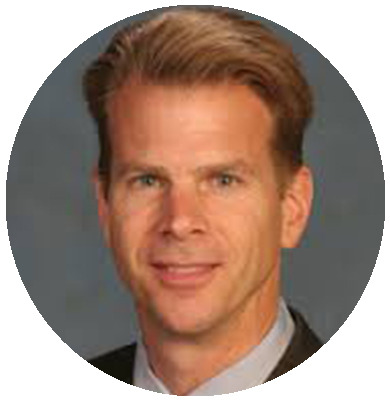 Steve is the Chief Operating Officer for Ewing Irrigation and Landscape Supply, a distributor with over 220 branches nationwide. He is also a Partner with Indian River Consulting Group. He has over 25 years of experience in distribution strategy, marketing channels, sales, operations and leadership. He is a published author, a highly rated speaker, a faculty member at the University of Innovative Distribution and serves on the boards of three large distribution companies.
---
Bookstore
Senthil Gunasekaran, Pradip Krishnadevarajan, F. Barry Lawrence, Ph.D.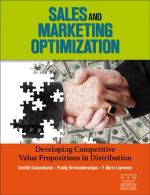 Sales and Marketing Optimization: Developing Competitive Value Propositions in Distribution is a first-of-its-kind, best practices study that focuses on aligning customer needs, sales force priorities, and wholesaler-distributor objectives to maximize value creation.