Complete Story

10/31/2022
Jeremy Wall
New to UID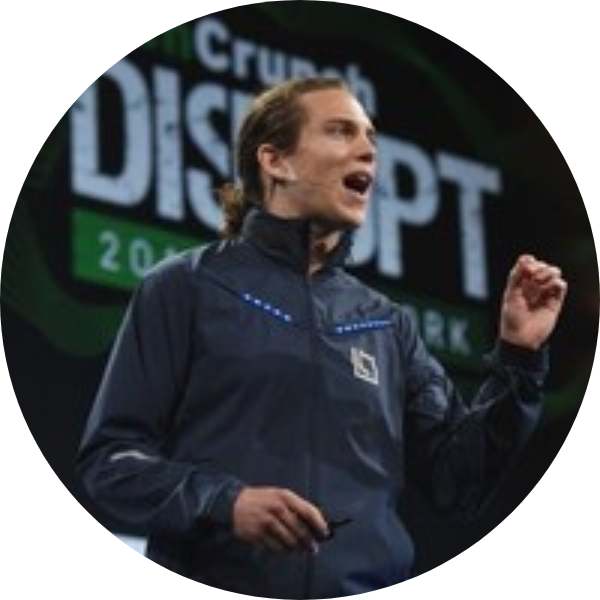 Jeremy Wall, co-founder, and CEO, of GoalMakers. Understanding that most managers have never been taught the fundamentals of people management or business finance, Wall has a passion for simplifying these concepts into practical and applicable lessons to help businesses define & achieve their goals. After building his previous business, an IoT safety company, Wall did private consulting before joining esteemed coach and author John Cioffi to expand this knowledge to a global audience through the GoalMakers 'mini-MBA' programs.
---
Bookstore
Colleen Stanley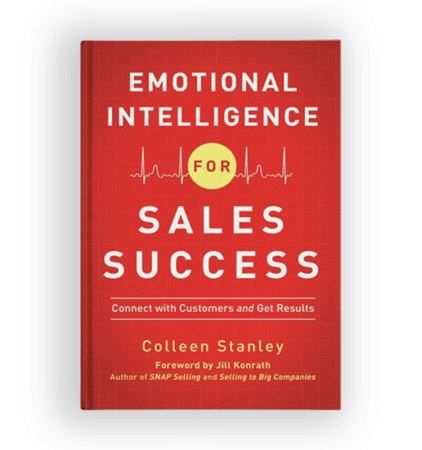 In Emotional Intelligence for Sales Success, you'll learn how to increase impulse control for better questioning and listening, which EI skills are related to likability and trust, how empathy leads to bigger sales conversations and more effective solutions, how emotional intelligence can improve prospecting efforts, which EI skills are most common among top sales producers, and much more.
Customers can get product information and price comparisons online. The true differentiator between you and a bot is your ability to deftly solve problems and build relationships. From business development to closing the deal, emotional intelligence will drive your performance - and your success.