Complete Story

09/27/2012
Michael Schatzki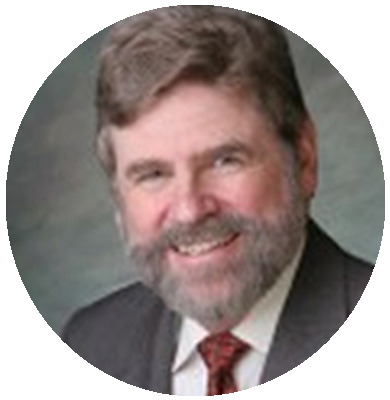 Michael has been Principal of Negotiation Dynamics® for more than 25 years. He has designed and delivered hundreds of sales negotiation seminars for businesses and organizations in the United States, Asia, Europe, the Middle East, and South America. Plus, as a practicing negotiator, he consults with clients, helping them navigate and succeed with their most challenging negotiations.
---
Bookstore
Don Buttrey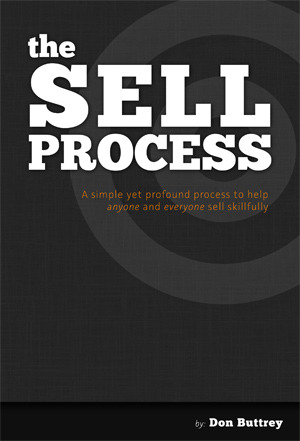 If you want to get action, you must become a master of the interaction.
Tactical pre-call planning is vital before sales interactions - and this book provides a practical framework to help you prepare and execute highly effective selling! This is an easy read - that clearly provides significant direction and skill for all sales and sales support professionals who interact daily with customers.