Complete Story

10/02/2014
Albert D. Bates, Ph.D.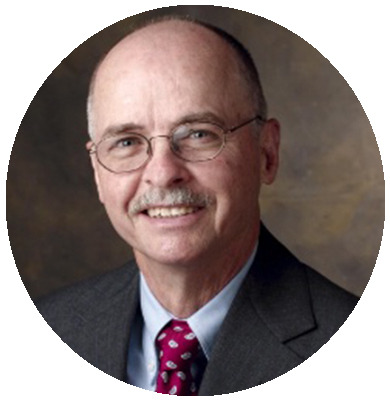 Al is Chairman and President as well as founder of the Profit Planning Group, a research and executive education firm headquartered in Boulder, Colorado. The firm works exclusively in the area of corporate financial planning.
---
Bookstore
Tim Horan, Steve Deist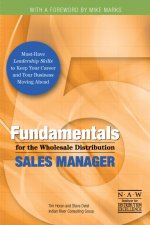 This book, by Tim Horan and Steve Deist, offers a practical but powerful approach for taking your sales force to the next level. It includes key concepts, practical ideas, and real-world stories taken from the front lines of wholesale distribution. This book will give you the essential leadership skills to keep your career and your business moving ahead and performing at higher levels.