Complete Story

10/02/2014
Albert D. Bates, Ph.D.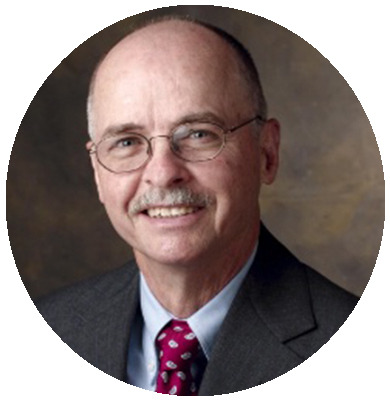 Al is Chairman and President as well as founder of the Profit Planning Group, a research and executive education firm headquartered in Boulder, Colorado. The firm works exclusively in the area of corporate financial planning.
---
Bookstore
Thomas A. Cook
Mastering Global Business Development and Sales Management

focuses on the importance of companies and executives recognizing that their organization is sales driven, and that there is a definite pronounced connection between sales and all other aspects of how a company operates. It details the sales manager's role in developing sales personnel, delivering new business to the organization, and otherwise becoming a driving force for the overall prosperity of the company. This book differentiates itself by providing the essence of international sales management.